the PROCESS
So, how does it work?
The process, from the first talk and startup to launching the finished product, can vary between different projects. But the common course usually has 4 stages,- Meeting, Planning, Creating and Launching.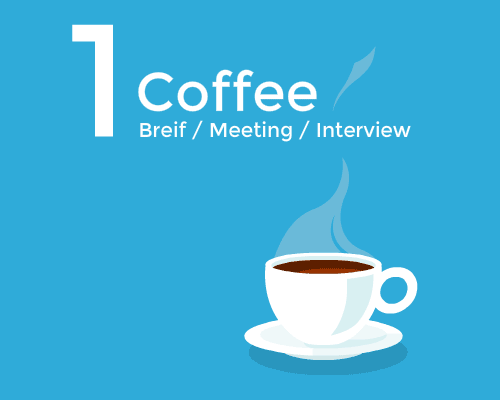 Who are you, what is your brand – identifying your audience – Purpose of your Explainer.
Together we will find the best solution for you.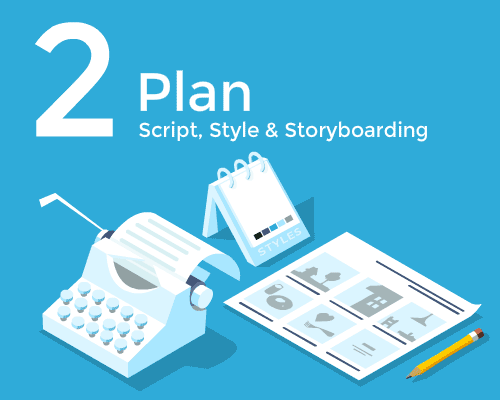 Determine style, matching you and your brand – writing the script – making the storyboard.
Key elements to a successful result.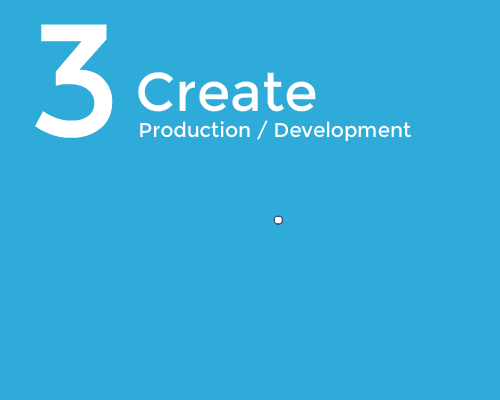 Illustration & Animation
Voice Over & Captions
Music & Sound FX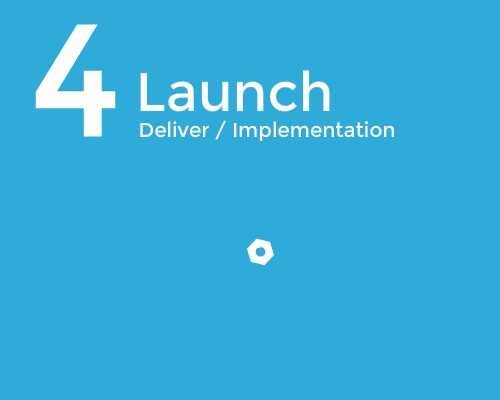 Joining the pieces
Implementation & Launch
Follow up & Evaluation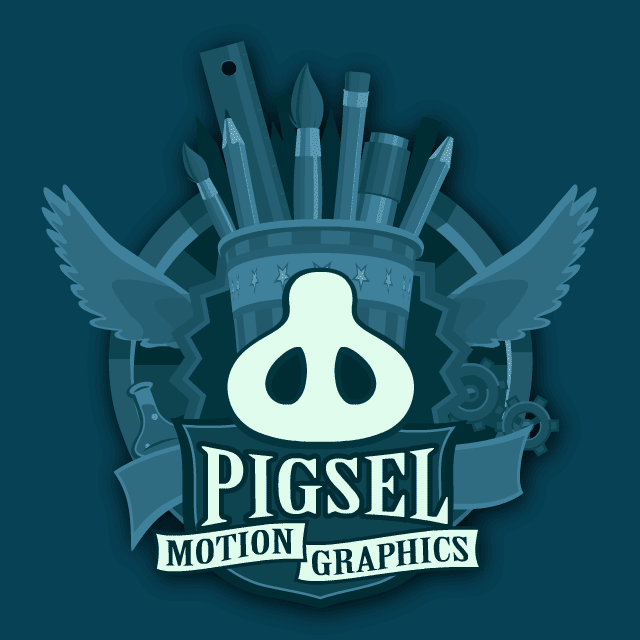 Ready…
to get started?
We are ready, when you are!
Give us a call, – write us an email, – and let us know how we can help.